229 Hwy 129 South
Statenville, GA 31648
Main Office: (229) 559-5437
Fax: (229) 559-3491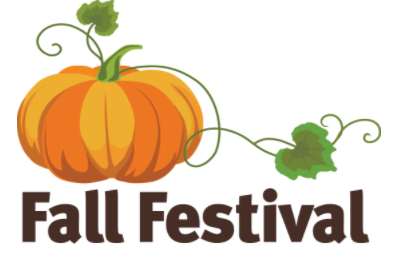 Echols County Schools will host its annual Fall Festival, Friday, November 5, 2021, from 5-8 p.m. at the softball field. All community members are invited to come out and enjoy games and concessions, while supporting our school.
Tickets will cost 50 cents each.
Las Escuelas del Condado de Echols Organizáran su Festival de Otoño anual, el Viernes 5 de Noviembre de 2021 de 5 a 8 p.m en el campo de Softball. Todos los miembros de las comunidad están invitados a salir y disfrutar de juegos y concesiones. Mientras apoyan a nuestra escuela.
Los boletos costaran $50 centavos cada uno.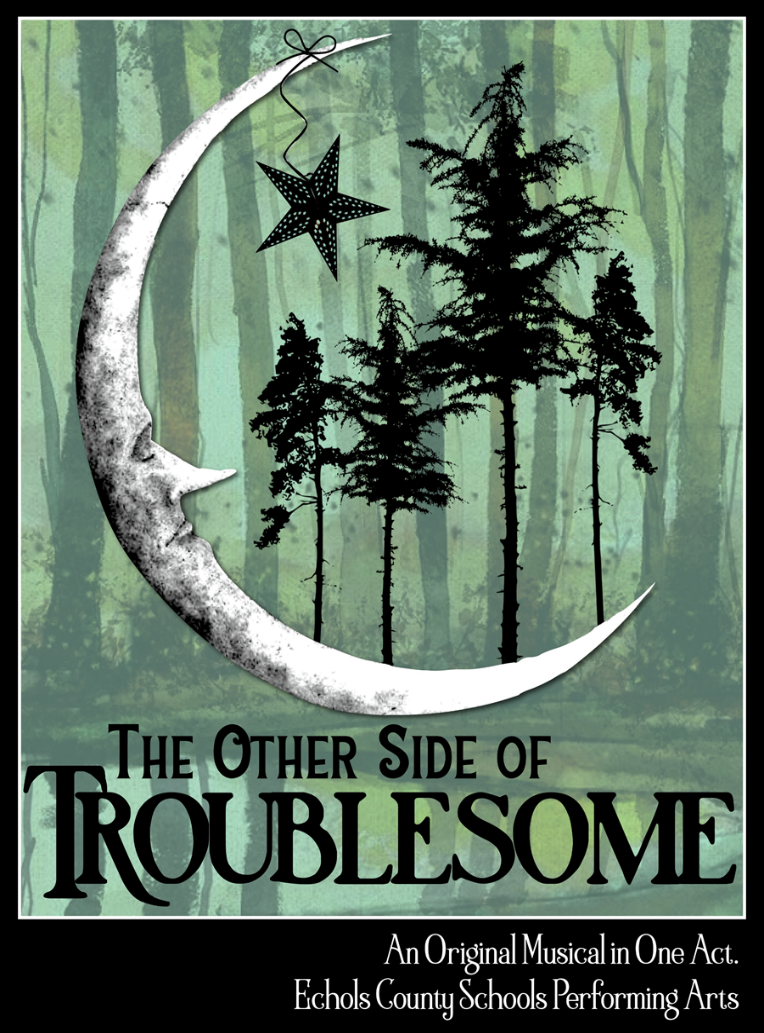 ECS Performing Arts is excited to introduce One Act Play 2021,
The Other Side of Troublesome
Community Performances:
Friday, Oct 22, 25, Nov 4 and 11

Annual Cake Auction during "Intermission" act
Auction donations going to Echols County Historical Society
Show Scripts $10
Chinkypin Vol. 1, II, and III $50 to benefit Historical Society
November 4 Kid's Night - All students admitted at no cost
Book tickets online at https://echols.booktix.com/index.php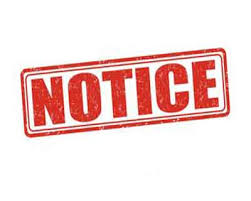 Echols County Parent Connection (ECPC) Meeting
Senior Parent PowerPoint and Annual Title I Meeting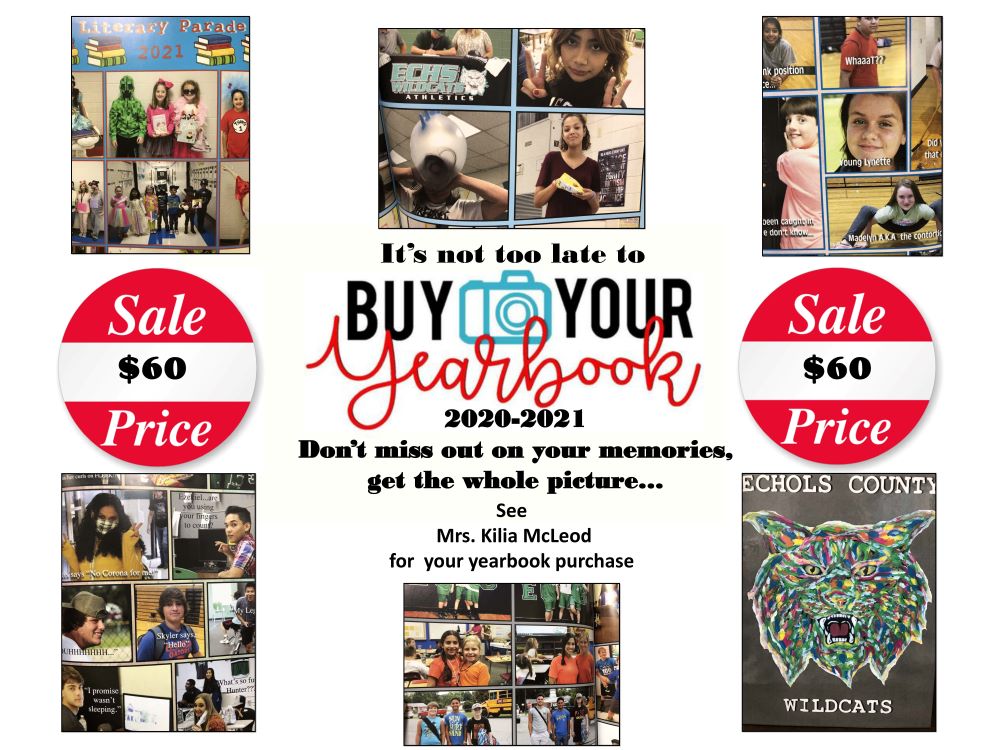 The Emergency Broadband Benefit Program (EBB)
enrollment opens May 12, 2021
Eligible households can enroll through an approved provider or by visiting https://getemergencybroadband.org
Video Honoring Mrs. Linda Worth
NOTICE to PARENTS AND GUARDIANS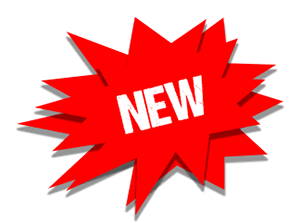 EFFECTIVE MONDAY, MARCH 1, 2021
MASK MANDATE
For Riding a School Bus
Read information at links below
Security Directive 1582/84-21-01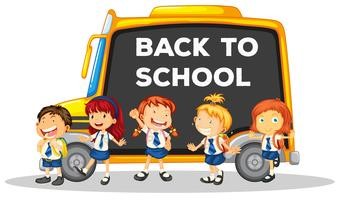 Link to Reopening Presentation
STATE LAUNCHES INTERNET SPEEDTEST PILOT FOR SCHOOLS
The Governor's Office has announced a Statewide initiative to map wireless carriers in support of education. The goal is to draw a clear picture of what wireless access really looks like in our State by creating maps to assist with decision making. We ask that you help spread the word about this effort and encourage your students, parents, staff and the public in your areas to participate. The link to the press release is on the Governor's website and information that you can use to spread the word.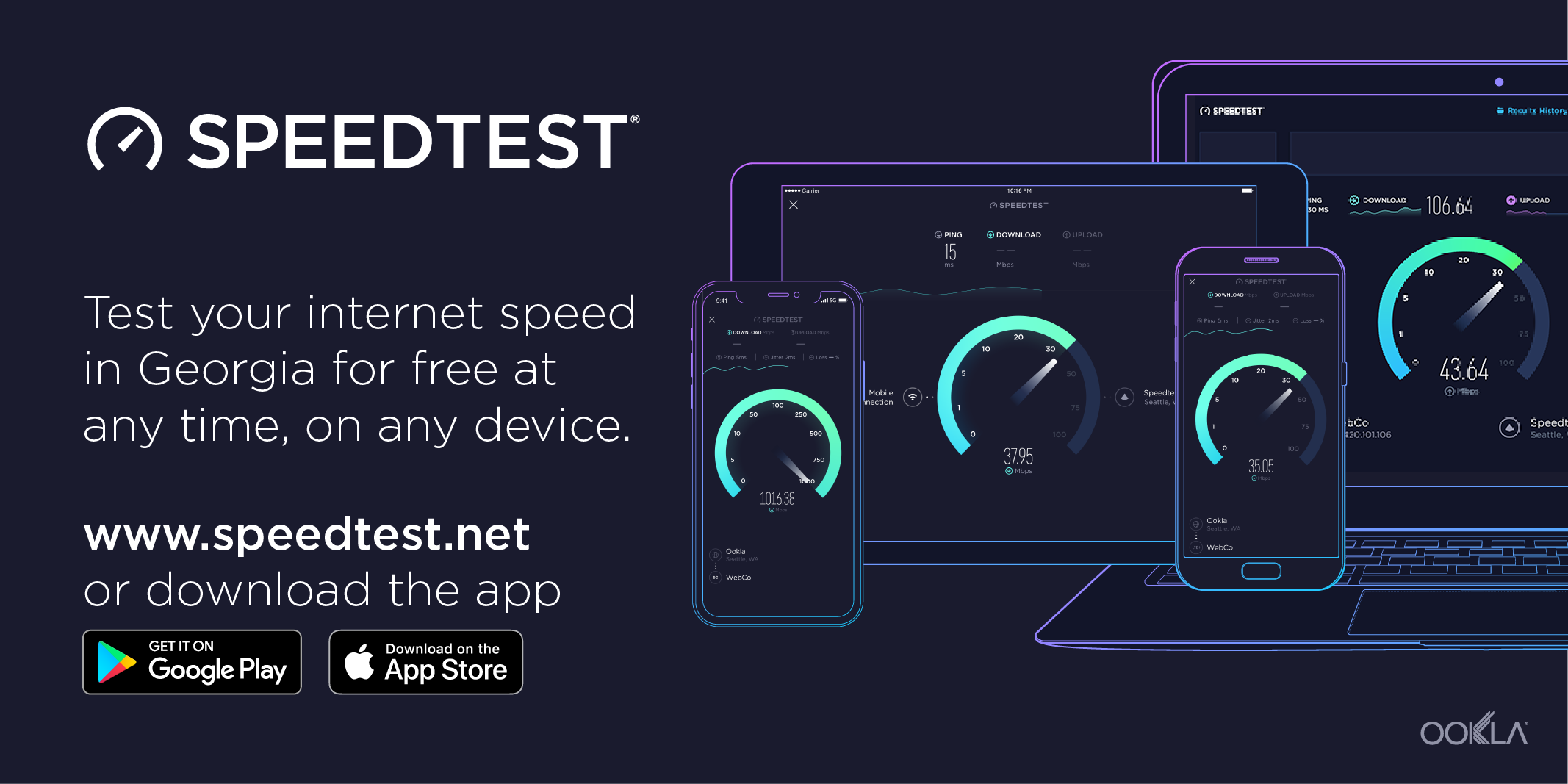 Free Public WiFi for Georgians Link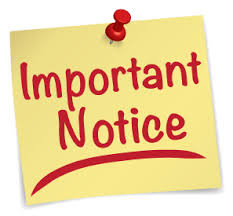 LINK TO OPEN EDUCATION RESOURCES
Link to FREE Resources for Parent to Use with Students
Clever is available under Students menu on this Home Page
Link to CDC COVID-19 Fact Sheet in Multiple Languages

Link to Georgia's Pre-K @ Home Resources
Title I School
ECES is a Title I School and Operates as a Schoolwide Program
Local Educational Agency (LEA) Annual Report Card
Echols County Schools link to Report Card
______________________________________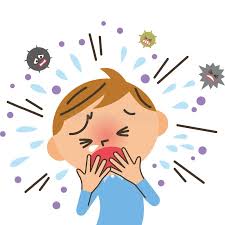 To prevent the spread of germs and illness as we return to school these winter months, please visit this link for information.
https://www.wdbj7.com/content/news/Schools-asking-parents-to-wash-backpacks-before-students-return-to-school-566607091.html
_____________________________
NOTICE TO PARENTS!!
According to the Georgia Department of Public Health, before starting the 2020-2021 school year, all students entering or transferring into eleventh grade will need proof of a meningococcal booster shot (MCV4), unless their first dose was received on or after their 16th birthday. Meningococcal disease is a serious bacterial infection of the brain and spinal cord fluid.
Meningitis Vaccine Parent Letter
Click this link for important vaccination requirements - English
Click this link Spanish vaccination requirements
__________________________________________________
The district is committed to securing student data and informing parents of their rights under the Family Educational Rights and privacy Act (FERPA) and the Student Data privacy, Accessibility, and Transparency Act of Georgia. Policy JRA also establishes a process for making student data privacy complaints.
Policies JR and JRA are linked below (see eBoard on district website for these and other policies).
· FERPA Directory Information and Parent Rights
· ECBOE JR and JRA Policies and JRA-E(1)/JRA-E(2) Complaint Forms