190 GA Hwy 94 East
Statenville, GA 31648
Main Office: (229) 559-5437
Fax: (229) 559-3491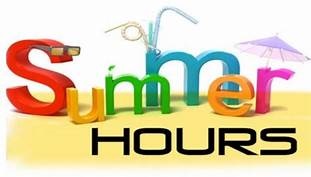 Monday - Thursday
7 AM - 4:30 PM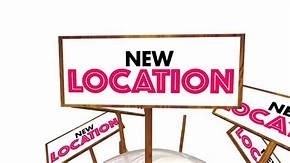 New Websites Planned for
When: June 24, 2022
Echols County School District
www.echols.k12.ga.us
Echols County Elementary/Middle School
ems.echols.k12.ga.us
Echols County High School
echs.echols.k12.ga.us
Local Educational Agency (LEA) Annual Report Card
Echols County Schools link to Report Card
Echols LEA Parent and Family Engagement Policy FY22
ECHS School Improvement Plan FY22
ECHS Parent and Family Engagement Plan FY22
ECHS Parent and Family Engagement Policy Eng/Span FY22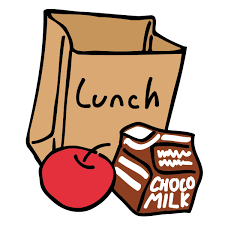 Summer Meals 2022
See link to flyers for dates and pickup information
The Emergency Broadband Benefit Program (EBB)
enrollment opens May 12, 2021
Eligible households can enroll through an approved provider or by visiting https://getemergencybroadband.org.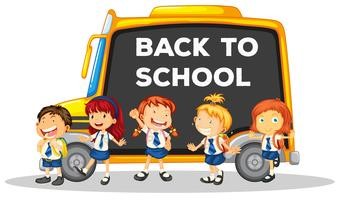 Link to Reopening Presentation
SUPERINTENDENT'S LETTER TO PARENTS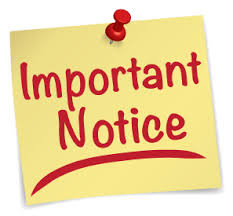 LINK TO OPEN EDUCATION RESOURCES

Link to FREE Resources for Parent to Use with Students
Clever is available under Students menu on this Home Page
Link to CDC COVID-19 Fact Sheet in Multiple Languages

Link to Georgia's Pre-K @ Home Resources
Title I School
ECES is a Title I School and Operates as a Schoolwide Program
Local Educational Agency (LEA) Annual Report Card
Echols County Schools link to Report Card
______________________________________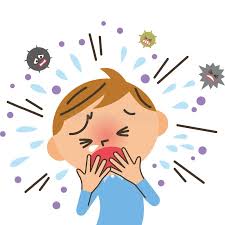 To prevent the spread of germs and illness as we return to school these winter months, please visit this link for information.
https://www.wdbj7.com/content/news/Schools-asking-parents-to-wash-backpacks-before-students-return-to-school-566607091.html
NOTICE TO PARENTS!!
According to the Georgia Department of Public Health, before starting the 2020-2021 school year, all students entering or transferring into eleventh grade will need proof of a meningococcal booster shot (MCV4), unless their first dose was received on or after their 16th birthday. Meningococcal disease is a serious bacterial infection of the brain and spinal cord fluid.
Meningitis Vaccine Parent Letter
Click this link for important vaccination requirements - English
Click this link Spanish vaccination requirements
___________________________________________________
The district is committed to securing student data and informing parents of their rights under the Family Educational Rights and privacy Act (FERPA) and the Student Data privacy, Accessibility, and Transparency Act of Georgia. Policy JRA also establishes a process for making student data privacy complaints.
Policies JR and JRA are linked below (see eBoard on district website for these and other policies).
· FERPA Directory Information and Parent Rights
· ECBOE JR and JRA Policies and JRA-E(1)/JRA-E(2) Complaint Forms